Quality Custom Plastic Design Management System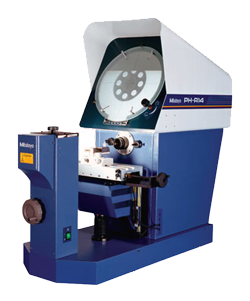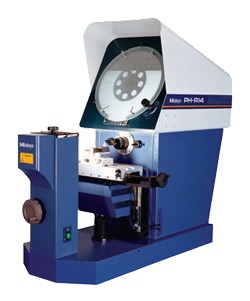 Precision Fluorocarbon Inc. has an established and well-maintained Quality Management System with our custom plastic design driven by our continuous improvement initiatives. Our commitment to our ISO 9001/2008 certification ensures we are constantly improving the quality of our custom plastic components products, processes, and business partnerships.  This focus has made us an icon in our industry. We use proven procedures that we've developed and improved over many years. We document every step of the manufacturing process, from order entry to delivery.  This includes complete material traceability throughout the process.  These custom plastic design procedures are the key to maintaining the high standards our customers expect.
Our ability to provide consistently exceptional quality is achieved through our tenured and talented people, our investment in state-of-the-art production and inspection equipment, and our comprehensive Quality Assurance processes.
BSI Certificate of Registration
PFI Quality Policy
Contact us to see our commitment to quality in action. We look forward to showing you what we can do.