Plastic Component Manufacturing Equipment & Facilities
To efficiently produce molded PTFE rod/tube stock shapes, Precision Fluorocarbon Inc. stocks more than 1,000 custom mold sizes in our facility. Our plastic component manufacturing molds are polished, ground, and nickel-plated and feature non-metallic end rings. These protect the mold surface from potential damage as well as prevent contamination of the specific resin being molded.
Over our many years in business, we've procured and developed an extensive array of modern and efficient equipment. With 30 CNC's and state-of-the-art Inspection equipment, we are fully equipped to handle all aspects of the fabrication, production, and inspection of the custom plastic components we manufacture.
About Our Location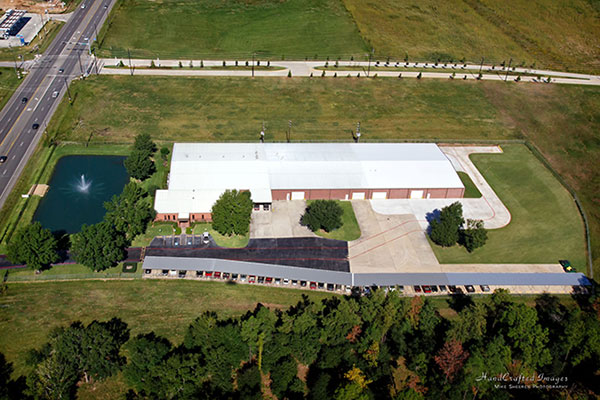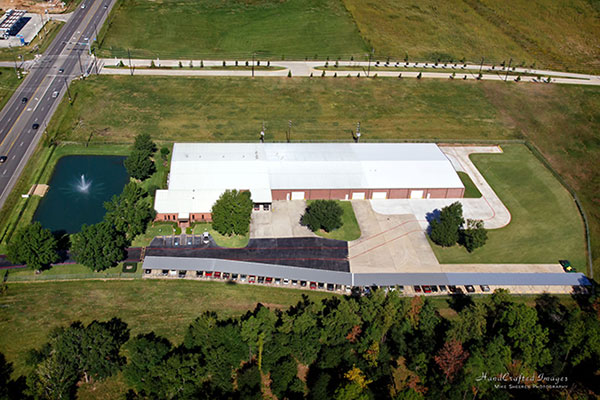 Our plastic component manufacturing facility resides in its own 50,000 sq. ft., climate-controlled facility on 5 acres of land, located on a major Texas state highway, northwest of downtown Houston. In addition to our plethora of equipment, we've also installed a diesel power generator as a backup power source. This ensures that our facility remains in operation even in the event of a primary power outage caused by storms or hurricanes.
It's easy to see why we're capable of producing such high-quality results. Contact us with any questions about our technology.